Main Content Starts Here, tab to start navigating
The Bird | Chicken Restaurants in San Francisco, CA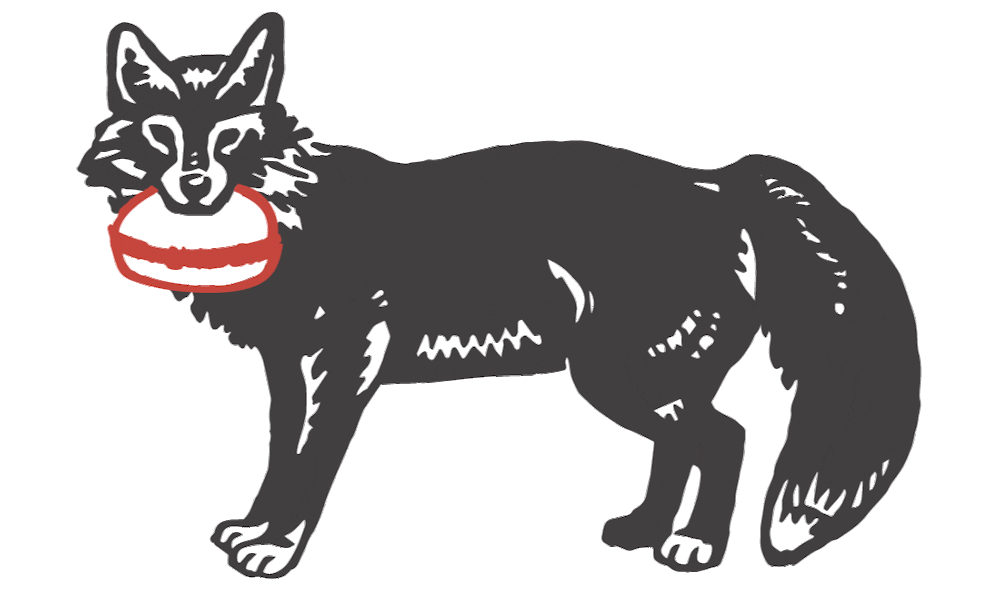 SF's favorite fried chicken sandwich is now available at these Super Duper Burger locations:
Super Duper Daly City - 127-K Serramonte Center, Space 662, Daly City, CA 94015. Pick up | Delivery
Super Duper San Jose - 5399 Prospect Rd, San Jose, CA 95129. Pick up | Delivery
Super Duper Berkeley - 2355 Telegraph Ave, Berkeley, CA 94704. Pick up | Delivery
Super Duper Emeryville - 5959 Shellmound St, Emeryville, CA 94608. Pick up | Delivery
Super Duper Los Gatos - 15991 Los Gatos Blvd, Building 3, Los Gatos, CA 95032. Pick up | Delivery
Join us as we give the San Francisco Bay Area THE BIRD
We're the ultimate fried chicken sandwich shop, now with 2 locations in San Francisco. We're the go-to for indulgent food that's made with integrity and quality ingredients, sold for just 10.25 bucks. If this sounds counter intuitive, it should. We've set out to prove that a really satisfying meal doesn't have to eat up the paycheck. #CluckYeah
So, what makes our signature fried chicken sandwich special?
Our chicken is always free-range.
We use dark thigh meat. After lots of trial and error, we've found that thigh meat makes for the juiciest, most tender piece of fried chicken.
We use a berbere spice blend to give the chicken that little something special.

Our fried chicken is served on a fresh bun, baked each morning just for us by a local baker in Richmond, CA.
The sandwich is loaded with our own crunchy apple slaw (made fresh in house daily).
Our breading is gluten free. It wasn't exactly our intention, but the super secret mix of flour we use for our breading happens to be free of gluten.
Find us at San Francisco's SOMA neighborhood at 115 New Montgomery Street (between Mission and Minna Streets) or our newest location in Hayes Valley at 406 Hayes Street (by the corner of Gough and Hayes Streets).
Catering? Cluck Yeah!
Sometimes you need to go big. When you're in charge of feeding the whole crew, bring the heat.

Get our famous sandos & curly fries (and more!) delivered straight to your door.
BONUS: FREE Delivery on Orders of $50+!